Teleport
Sending you to
If it doesn't work, copy the SLurl to your clipboard, and paste it into your viewer chat.
You don't just get a home with Lavish Living. You also get tons of community facilities to enjoy with your friends and family.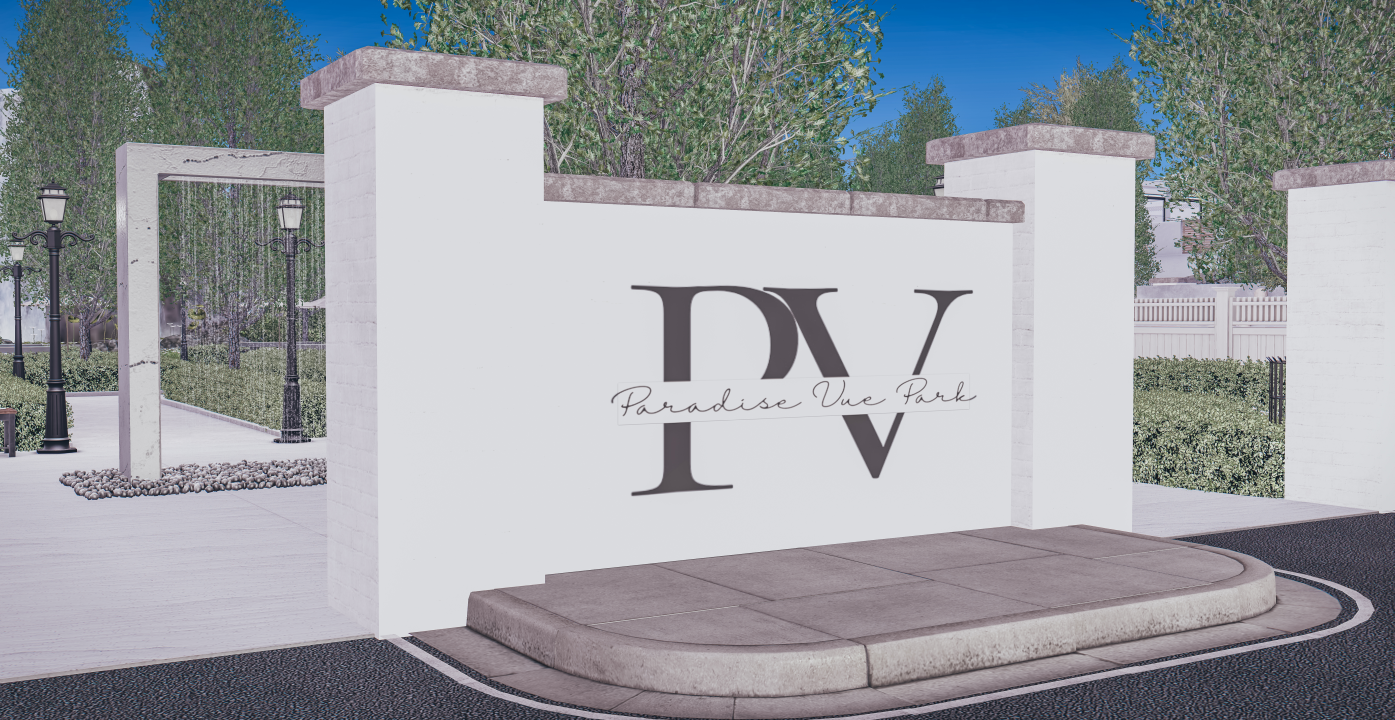 Modern park with various water features and benches to enjoy with family and friends.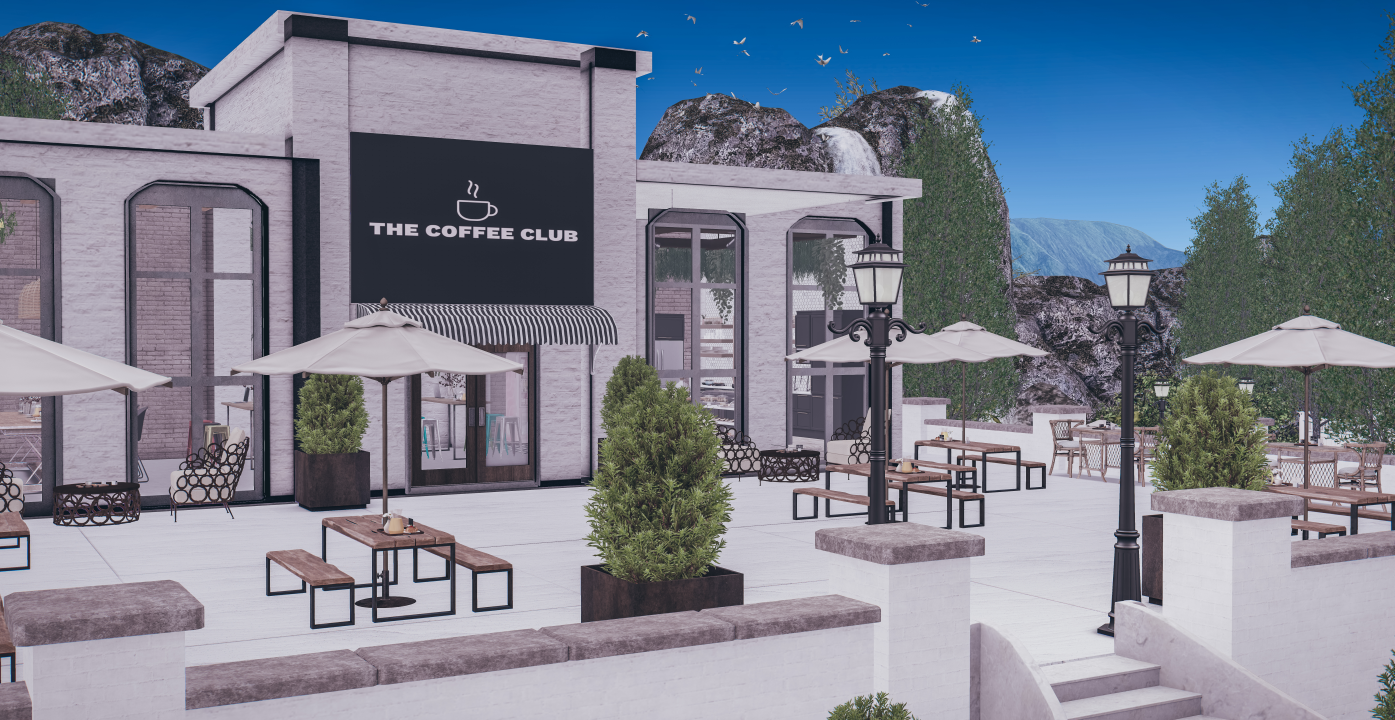 Modelled after Melbourne cafes, you can find here all kinds of drinks and food and seating areas.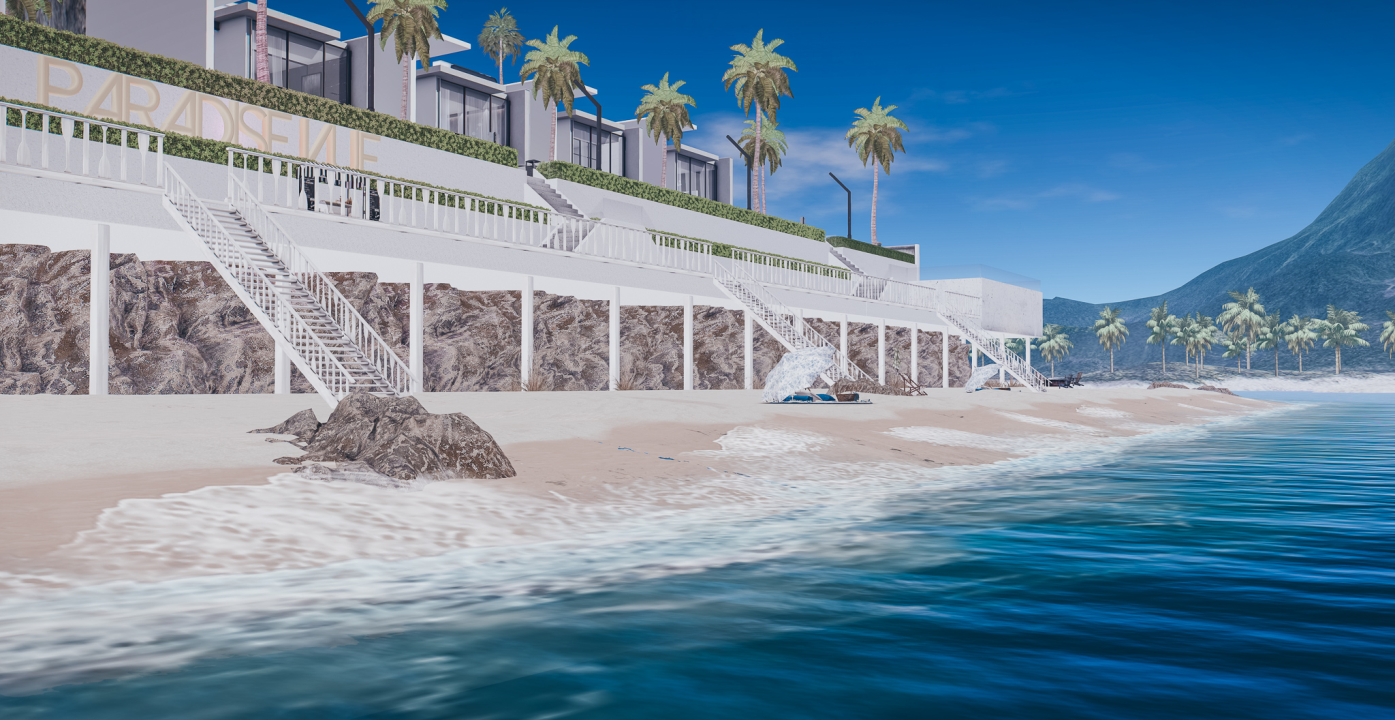 Tranquil beautiful beach to relax and to experience that summer feeling.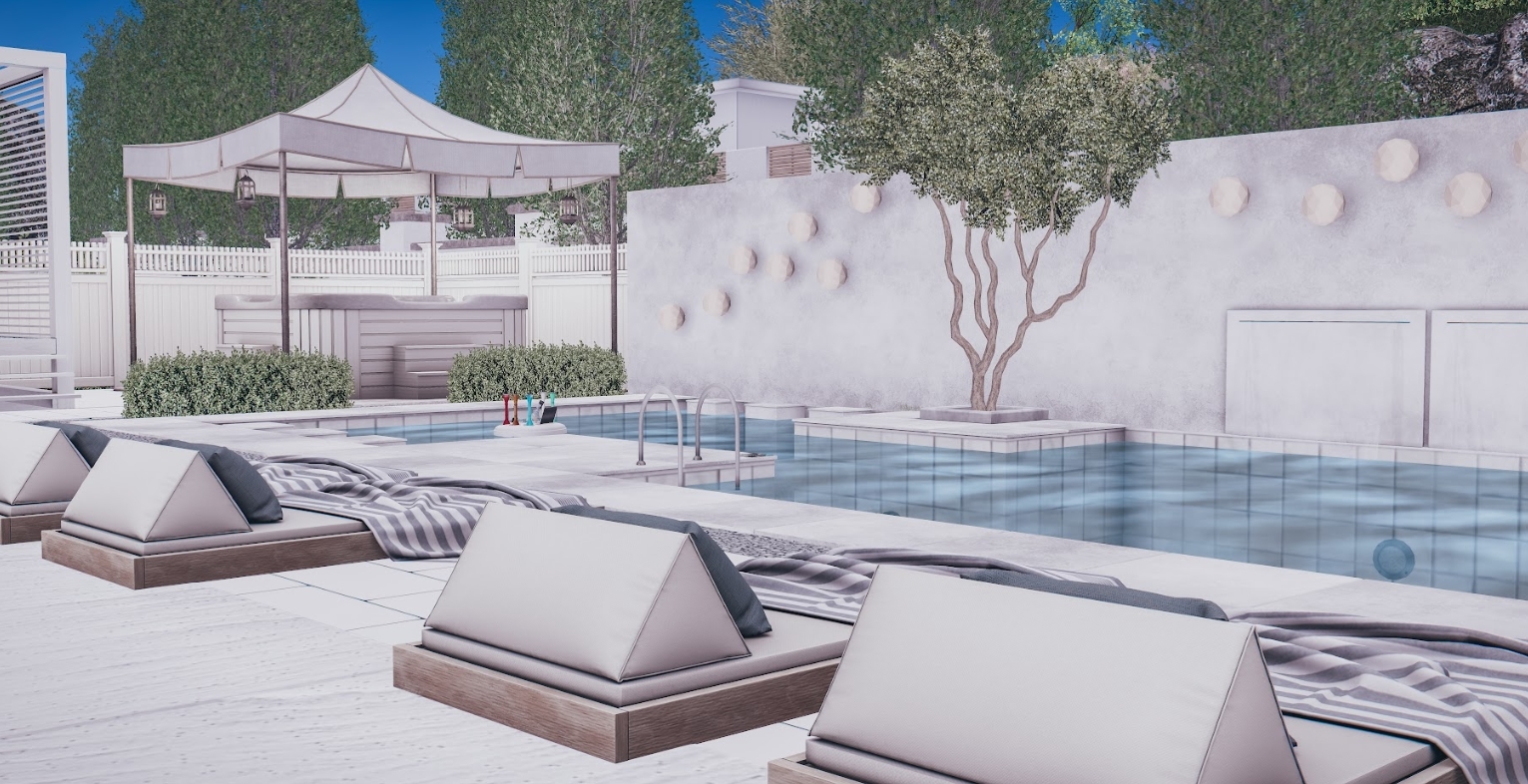 A modern luxurious pool along with a hot tub and bar to soak in and relax.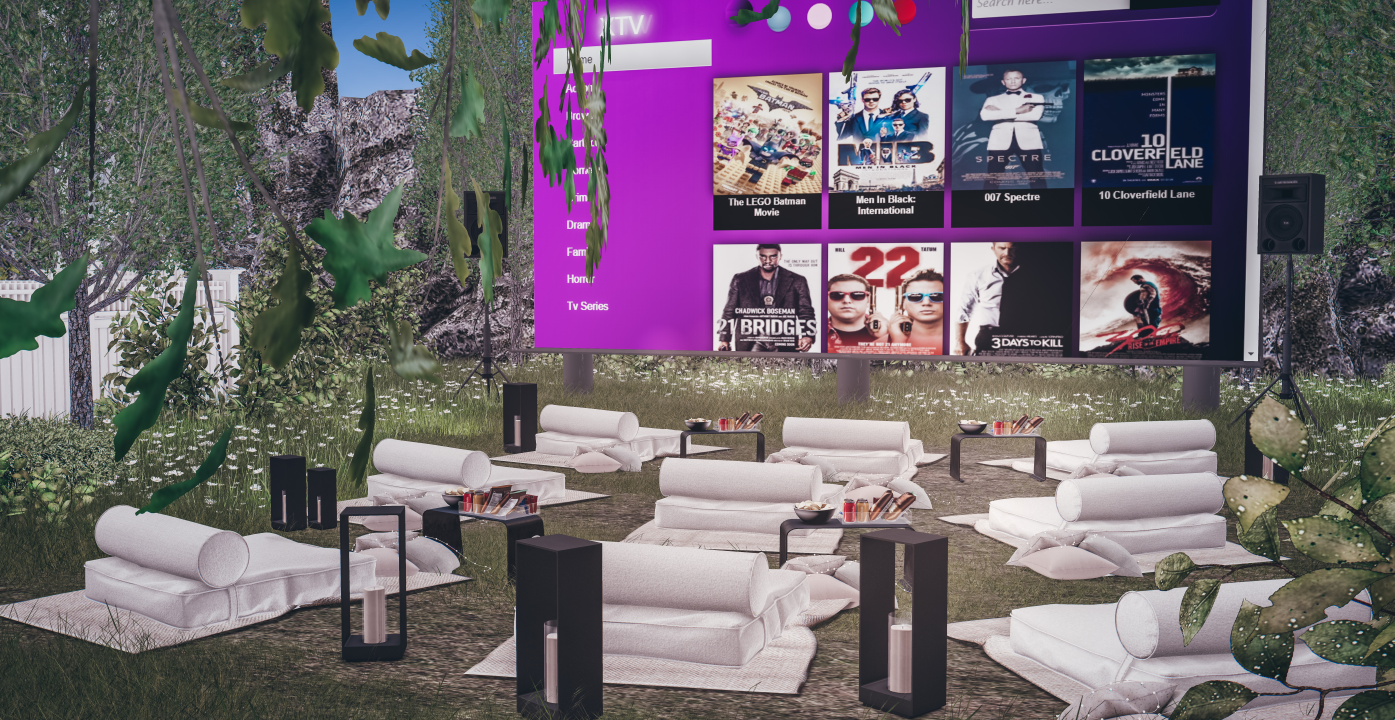 Outdoor cinema equipped with a large screen (XTV) in park to enjoy movies and TV shows with friends, family and loved ones.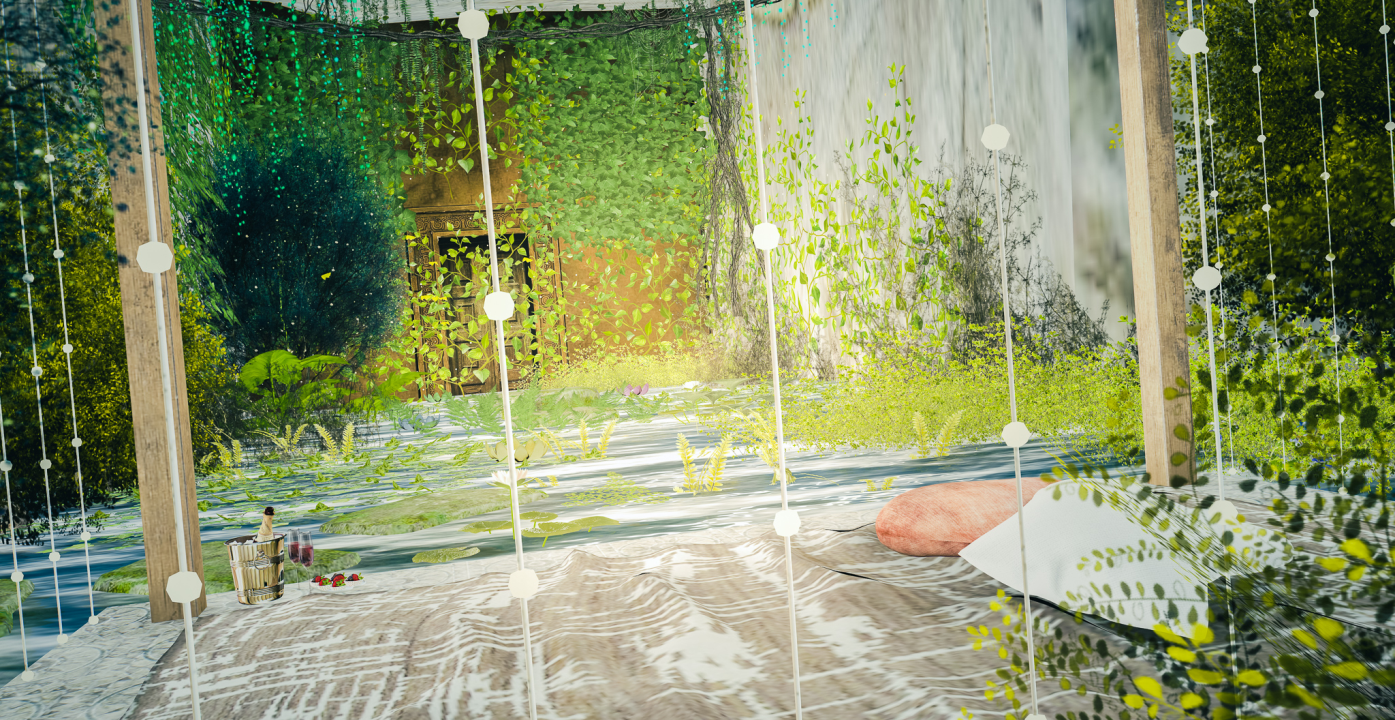 A quiet romantic spot to share with your special someone. There is a hot tub in the corner as well. You can reserve this spot for ultimate privacy by using the tablet near the for no cost.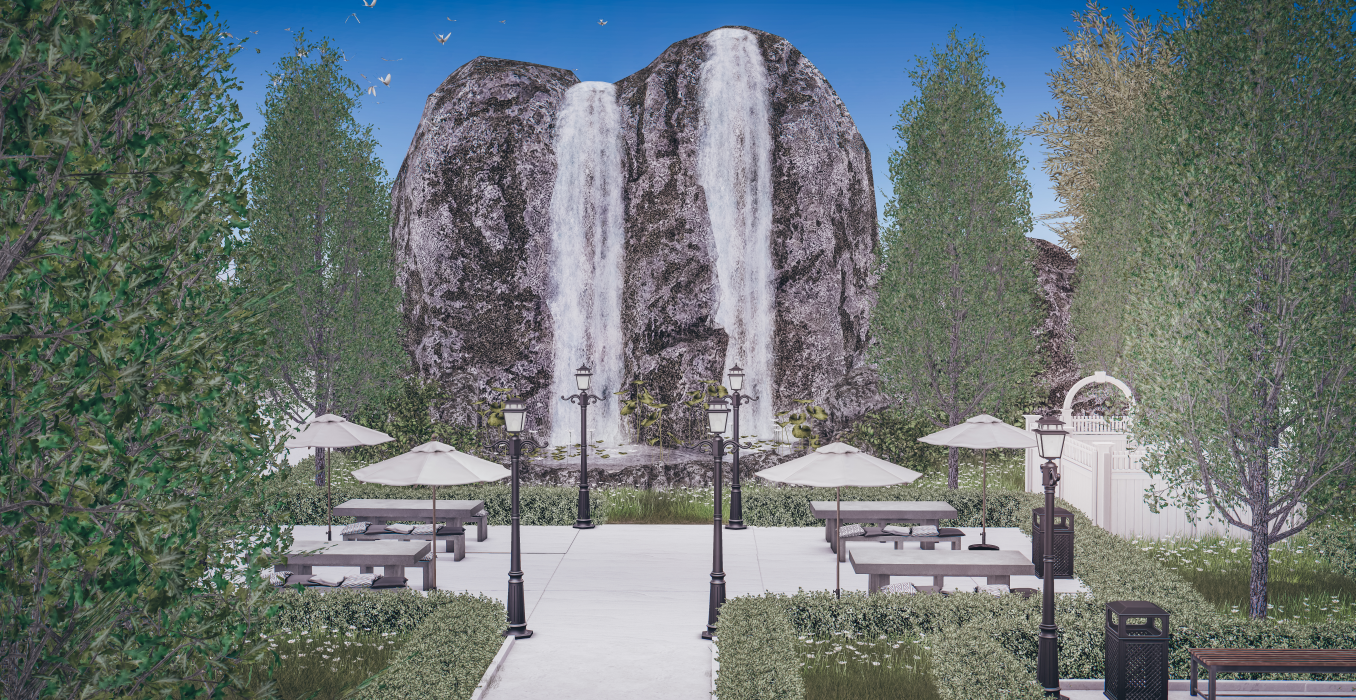 A beautiful picinic are with a gorgeous view of watefall to have that perfect picnic in the summer.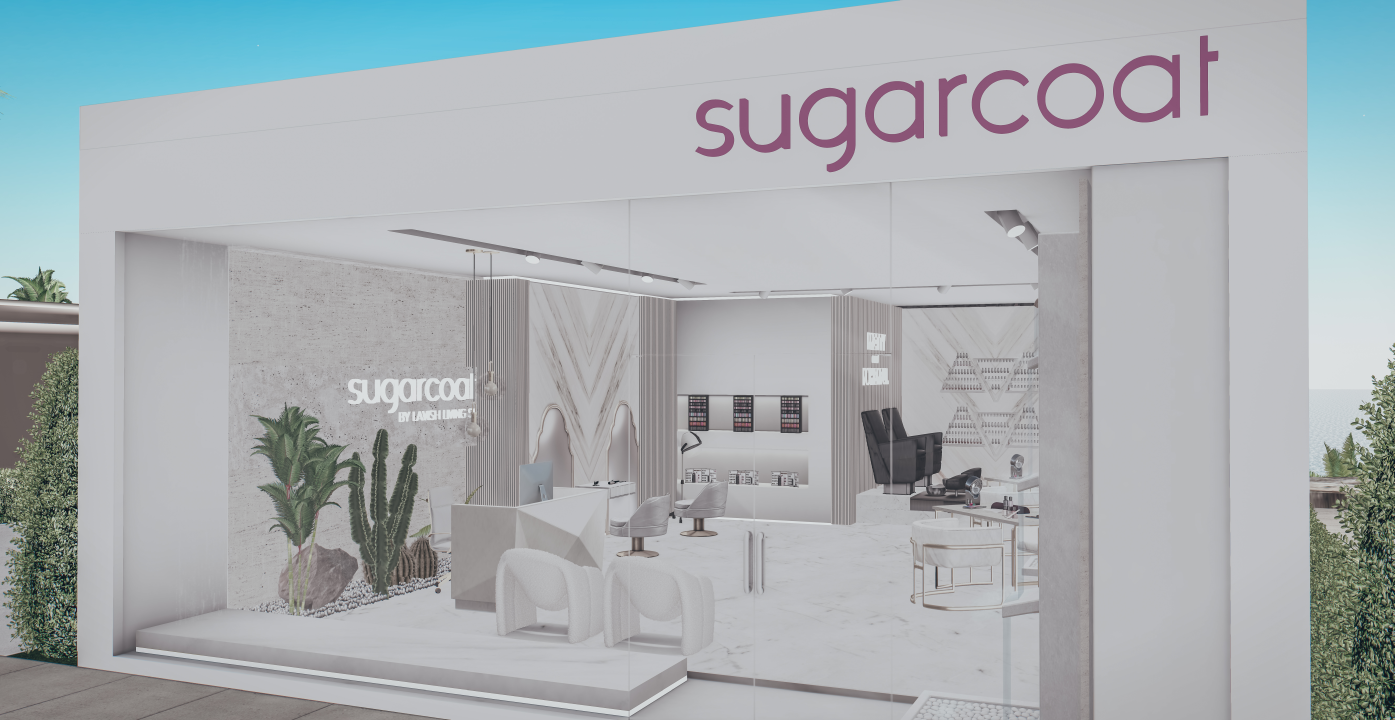 Modern luxrious beauty spa and salon that offers a wide variety of treatments.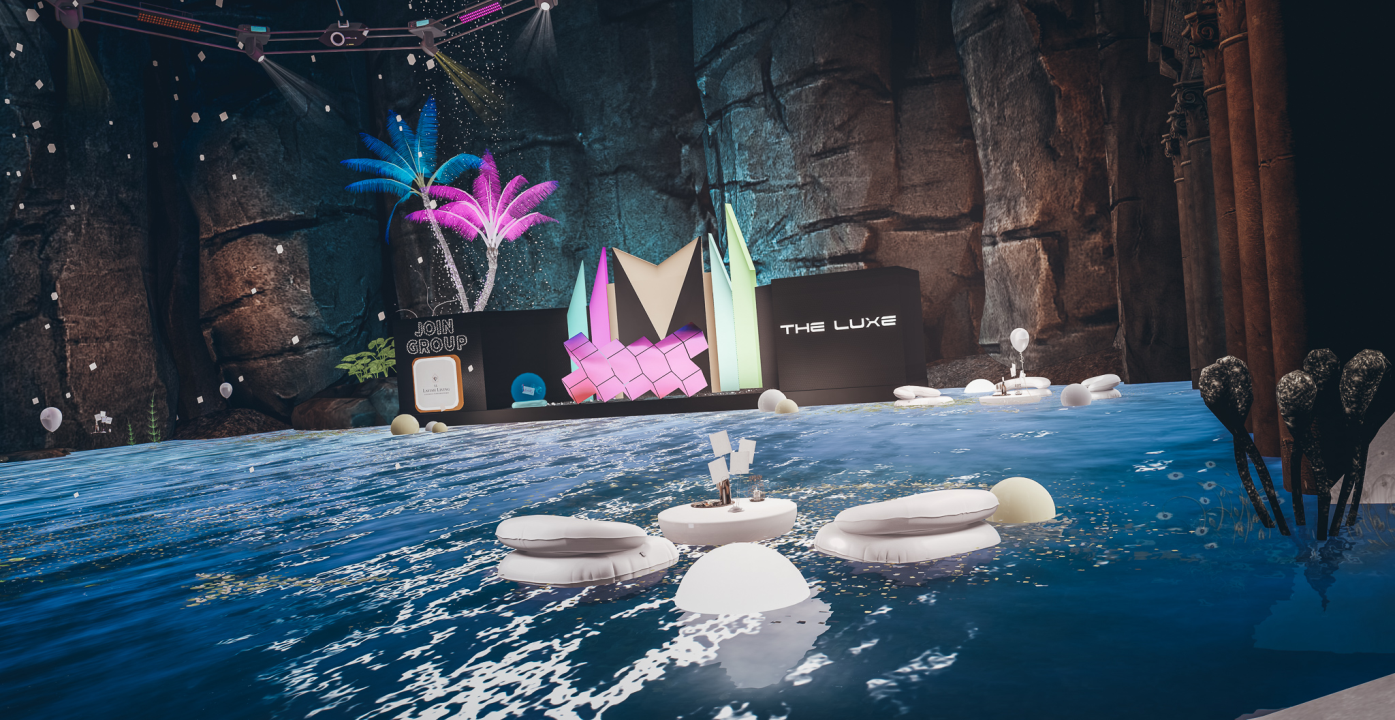 Our stunning underground event area/club for events and parties. Feel free to contact us to reserve this space for your own events.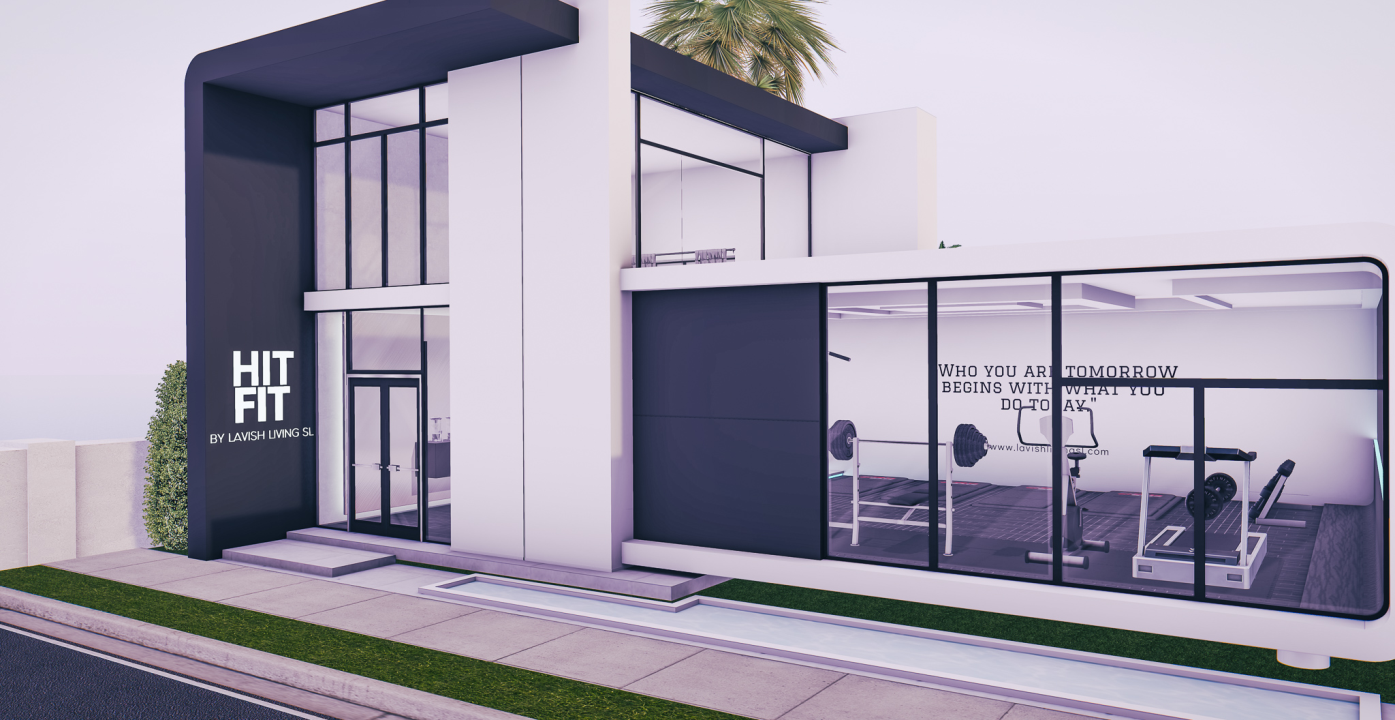 A small little gym to cater to all the fitness needs of our community.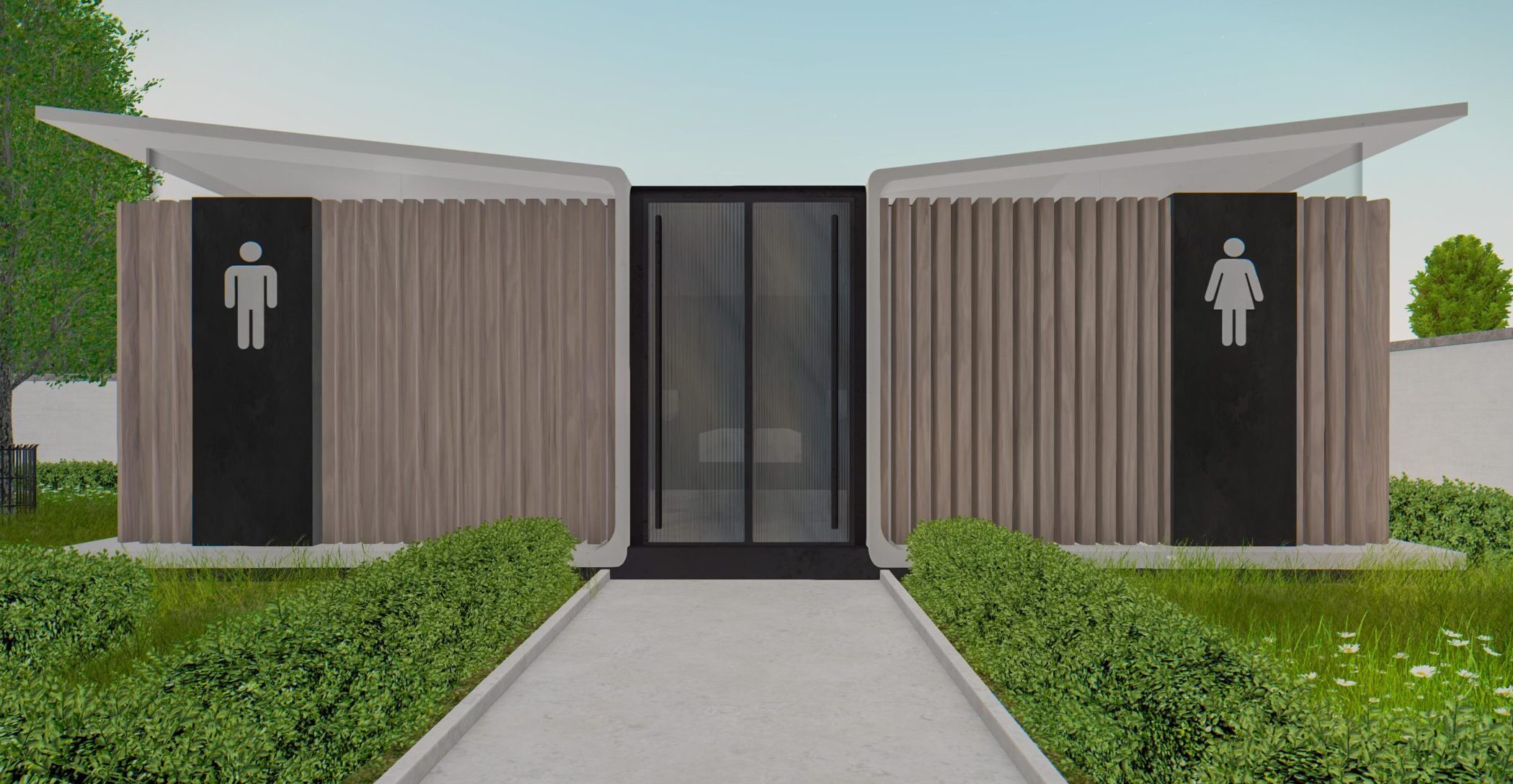 RIght next to oour cafe you will find our public restrooms fully compatible with MyStory to enrich your SL experience.