Interior Decor
Let Lavish come to you and transform your home.
Our team provides private commission interior decor services for your skybox, house, event space, office, business, etc. Whether your style is minimal, modern, or any other style you crave, we'd be happy to make your space what you want. We will use  our own furniture and decorations with this service
Pricing
Custom Interior Decor is 4000L per average room space.
Home Staging is 2000L per space.
Small to medium sized venues are $15k-20k
Large venues can be an upwards of $30k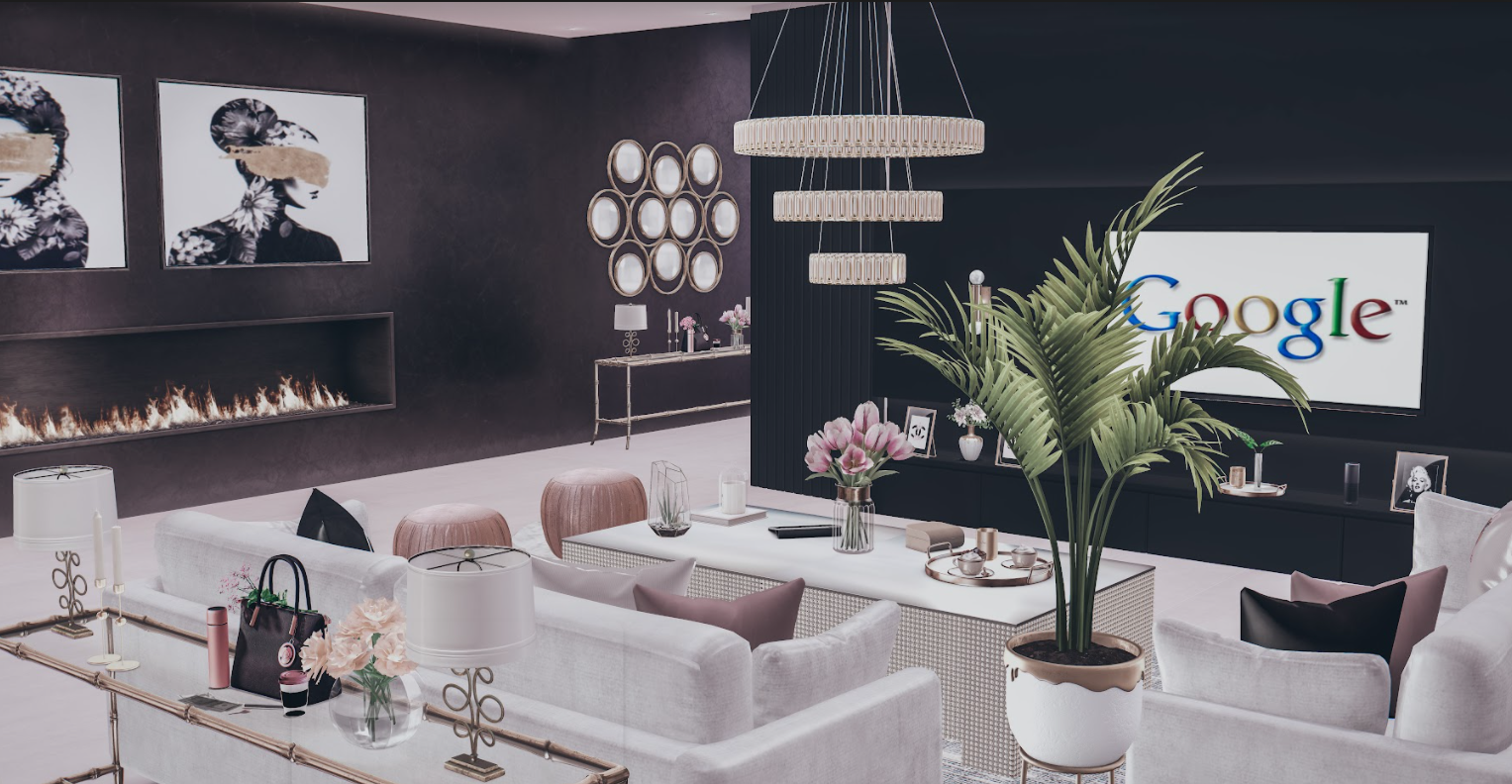 Home Staging
We also provide home staging services. We'll use your furniture and decorations to rearrange your home.
Ready-To-Rez Homes
Pre-decorated homes ready to be rezzed on your land for a flat rate will be coming soon.