BLACK FRIDAY SALE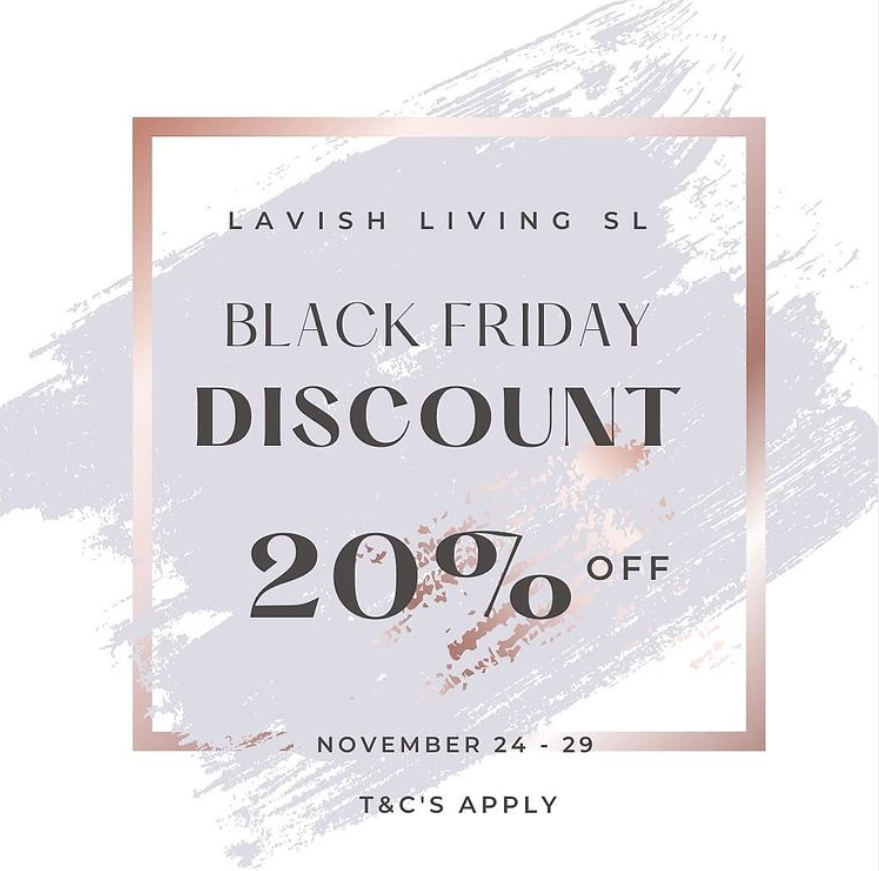 Hurry and save! 20% OFF ALL RENTALS until Nov 29, 2021
Terms and conditions listed below!
T&C:
Discount is applicable for BOTH existing tenants and new tenants.
It is only applicable on tiers purchased between Nov 24 – 29
How it works?
Have the linden funds available for the full tier, pay for your desired rental period (up to 6 weeks max) and watch the rental meter refund you 20%! Voila !
Have any questions or need help, reach out to us and we will be more than happy to answer your questions.