Spoil Your Valentine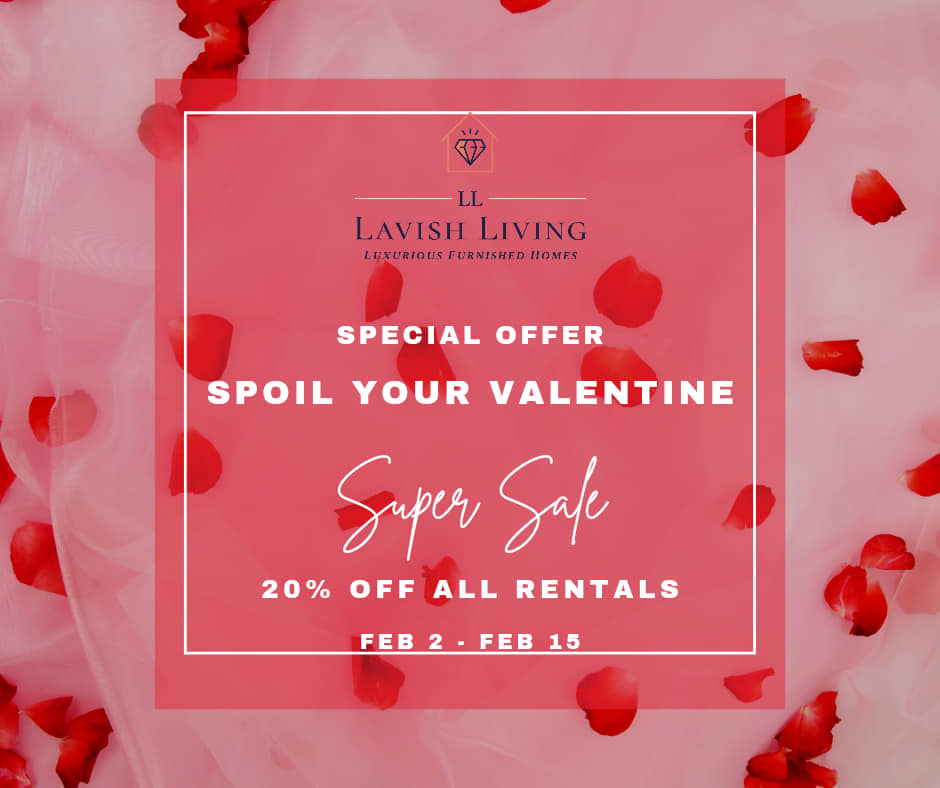 Surprise your special someone with a luxury home by Lavish Living SL. Feeling extra romantic & know they are "the one"? Rent out our one of a kind, breath taking wedding venue by the beach.
Private Skyboxes & Luxury Apartments (within a community), and a private wedding venue all 20% off!
How it works?
Visit the following link to see available rentals. https://lavishlivingsl.com/availability/
Click teleport to the home or venue you wish to visit, and open your firestorm viewer.
Click teleport on your "Places" window within your viewer.
Pay tier meter & see the meter automatically refund you 20% back to you!
T&C:
Special offer is through February 2nd – February 15th!
This is applicable on all new and current tenants!
All homes are fully furnished and include top of the line security, XTV for media and entertainment, access to Paradise Vue hangout spots, and high end modded adult furniture (only the best animations in our furniture)!